After you've completed inputting question variations, you can proceed to check the Training progress meter.

The progress meter is to ensure that your assistant is trained well enough on a given topic.
The Training progress meter works based on the similarity, quantity, and variance of question variations.

Similarity: The question variations must be similar; the more similar they are, the more the meter will go up!
Quantity: The meter will go up as long as there are lots of question variations in your cluster (just make sure they all have the same intent).
Variance: This suggests that that the meaning of the question variations should be close to the main intent of that variation group. If the purpose of the questions is completely different from the primary intent of the group, the progress meter will go down.

Make sure the intent is trained enough to be successful after going live. With every accepted, declined, or added question variation and an answer, the training progress percentage changes to show how well the intent is trained. If the meter indicates below 40 percent, you cannot go live. To avoid this, rethink what type of questions you can add and how many are enough for the meter to go up!

If you want to learn more about pushing an intent live, please visit our Start Training guide.



Topics
Hoory identifies topics related to the training intent, which are generated based on your question variations.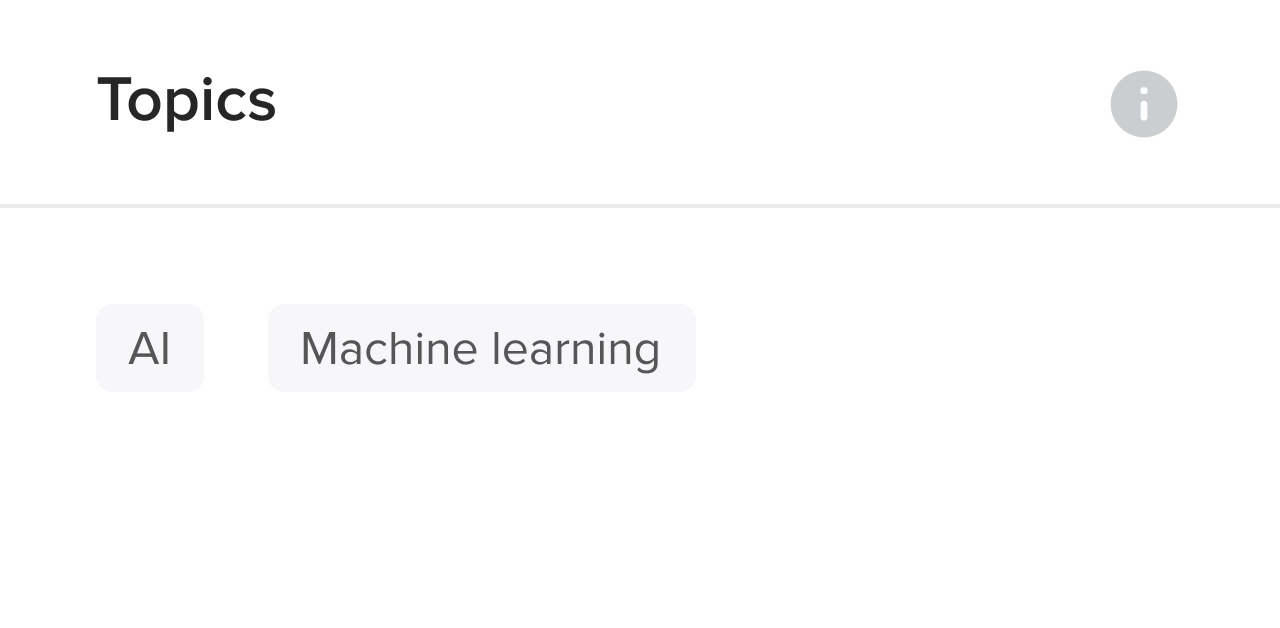 After adding a couple of question variations and answers, you'll see what topics are generated. It will help you understand which topics your assistant finds suitable for each intent.

Don't forget to make sure your variations match the overall intent topics provided. Make the best out of your training process!


In case of any questions, contact our Support via [email protected]