Increase customer loyalty with an AI-Powered assistant that understands intent, finds
what customers need and uncovers insights into customer behavior.
Customize to your own
brand tone
Custom-change your widget's color, background, and name to match your preferred style and brand tone.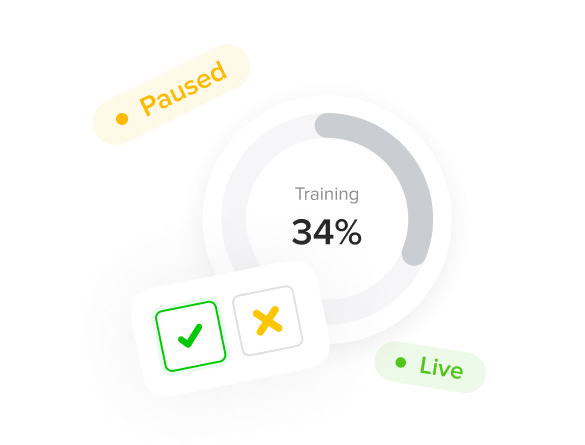 Train your assistant
instantly
Train your AI assistant to respond to trending customer questions with answers you want through an intuitive all-in-one dashboard.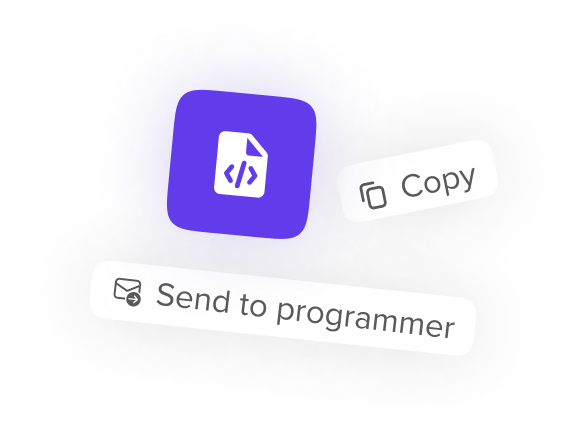 Embed widget with an already provided code
Embed the Hoory widget into not only one but multiple websites with an already-provided code.
Collect data and Share knowledge
Collect data on your customers and share knowledge with them for a more personalized experience.
Enjoy 4 months of full access to our unique features.
Keep track of all

conversations with

your smart Inbox

Want to switch to a live agent? Thanks to the Hoory smart Inbox, your staff can easily take over conversations and talk directly with your customers. Here you can manage all conversations between customers, the Hoory assistant, and human agents taking place on your website - handle responses, filter conversations, create user profiles and gain insights. You can give your business the knowledge it needs to understand your customers and not to let any question go unresolved.

Multilingual conversations
24/7 with shorter wait time
Delivering better
answers and faster
resolutions 😎
Through its Training and Knowledge Base solutions, Hoory understands what your customers need. Thanks to the power of AI, it accumulates the right knowledge and shares it with your customers - helping them resolve their issues instantly.
Maximize your customer loyalty while minimizing human intervention.
Learn more about How it works
Enjoy 4 months of full access to our unique features.