Better Answers.
Faster Resolutions.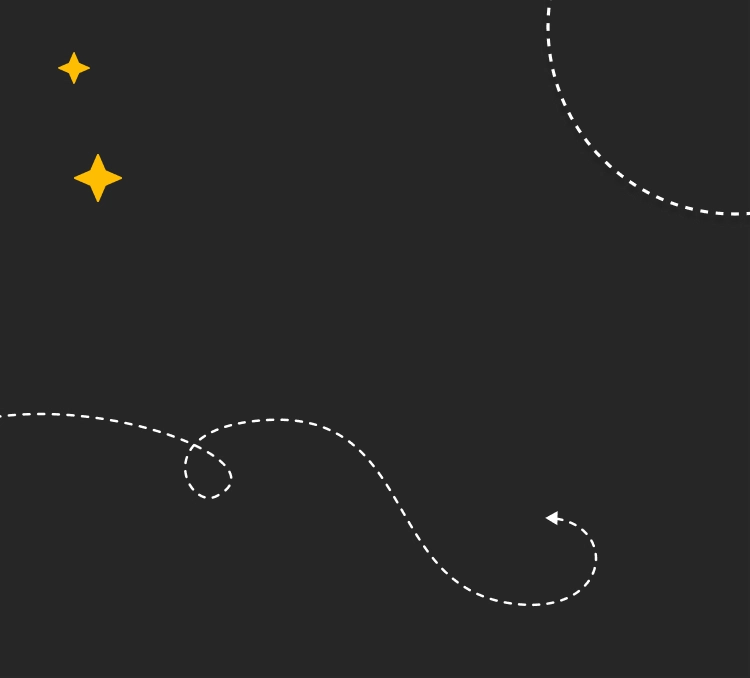 The Opportunity
Clock is Ticking…
Consumers are impatient. Their attention spans are short, their time is scarce, their loyalty is thin - and we can definitely understand why. Every interaction with a customer is a business's moment of truth - and getting it wrong will only magnify your shortcomings. It's so difficult to earn new customers, yet so, so easy to lose them. And automation alone won't get it done, which is why we go beyond that. Hoory understands customer intent, provides relevant answers and boosts customer loyalty. That means fewer agent interventions (or none at all!), reduced costs, and no customer query left unanswered.

With Hoory, you can deliver better answers and drive faster resolutions.
Give your customers a personalized experience and have them come back for more.
So, how can Hoory help your business?
Because Hoory can take care of the mundane, repetitive questions, your agents have time for complex, high-priority tasks.
Hoory requires little onboarding time. This means that you can save resources and time you would spend on employing new customer service agents.
Hoory provides instant, 24/7 support, which means that your customers are taken care of even on holidays!
Train Hoory alongside your team and build the most efficient AI Assistant on the web! Grant training permissions, assign Owners, and save valuable time.
Hoory comes with an array of AI-Powered solutions and features. These include our very own:
Inbox


Keep track of

every conversation
Knowledge B
ase

Answer with your
own content
automatically
Training


Train to answer

queries with an

intuitive interface