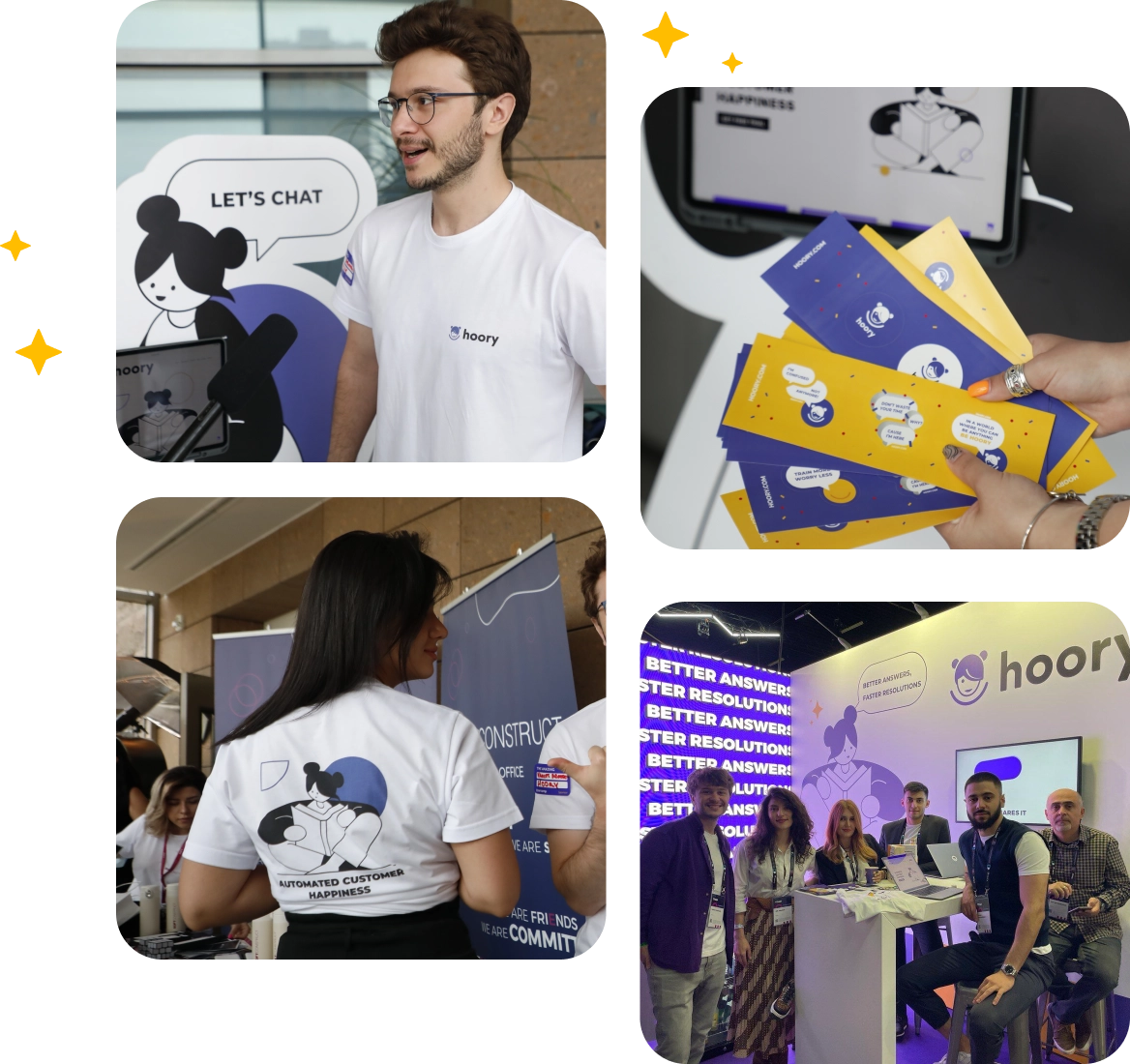 Hoory is an AI-Powered assistant that can be smoothly embedded into any website with no coding required. With the Hoory Assistant, businesses can find and provide better
answers and faster resolution to their customers' queries. Meanwhile, Hoory's numerous AI-Powered features and solutions - such as its Inbox and Knowledge Base - help businesses understand their customers better and optimize their workflow. 
In today's fast-paced digital world, keeping up with customer demands is becoming increasingly difficult. But with Hoory embedded, your business can provide the right information instantly with fewer agent interventions. Our goal is to offer businesses an outstanding customer-focused automated support solution that is fast and accurate. 
The big picture that drives our team at Hoory? Watching your business soar.
We believe that having a strong team allows us to serve you better, our customers. That's why we value our values - they help us hire the right people, communicate with our colleagues and customers and make proper decisions overall. 
Feeling supported and having the ability to do a job the way a person wants to do collaboratively is essential.
Being creative is crucial in a highly competitive environment: it's what fuels big ideas and challenges employees' way of thinking.
It's vital to work as a team toward a common goal, overcoming obstacles, and sharing successes.
Knowing that you are valued for your achievements, abilities, and qualities helps promote a positive work culture.
Being honest and clear about who you are and what you stand for can only create an atmosphere of trust.
Own up to yourself! We own the outcome of our efforts both as a team and as individuals.
Fostering an environment for professional development helps everyone hone their strengths and grow their skills to equip them for their role better.
We innovate so we can deliver the best product out there and achieve our goals externally and internally.
Duty to our customers and employees- we go above and beyond to ensure everyone's success and wellbeing.
Share our values?
Join our team!
Want to become part of our tight-knit, exciting team of professionals and help us bring efficient solutions to customers?
Go to our Careers page to find something that fits you! 
Trusted by forward-thinking software companies around the world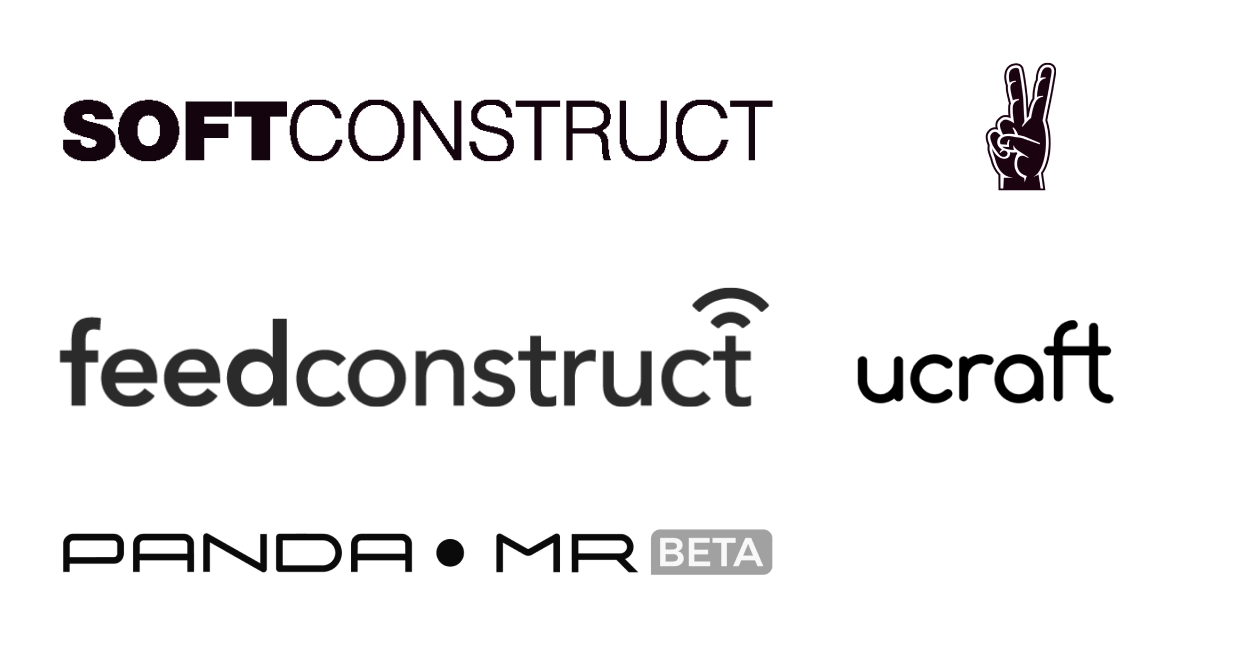 If you have any questions we are always here to help!
Feel free to contact us:
308 S Brand blvd, Glendale, California, 91205